Wines that are genuine on the palate
At Domaine Haut Ventenac we like to move forward without forgetting from where we came. To explore, to experiment, to try new things… and to maintain the savvy and common sense of the farmer, a family heritage forged throughout a life spent in touch with nature and the land! This is how we create the fine wines that we are proud to share with you, wines that express themselves openly and without artifice. This is also how viticulture and the natural environment can achieve harmony.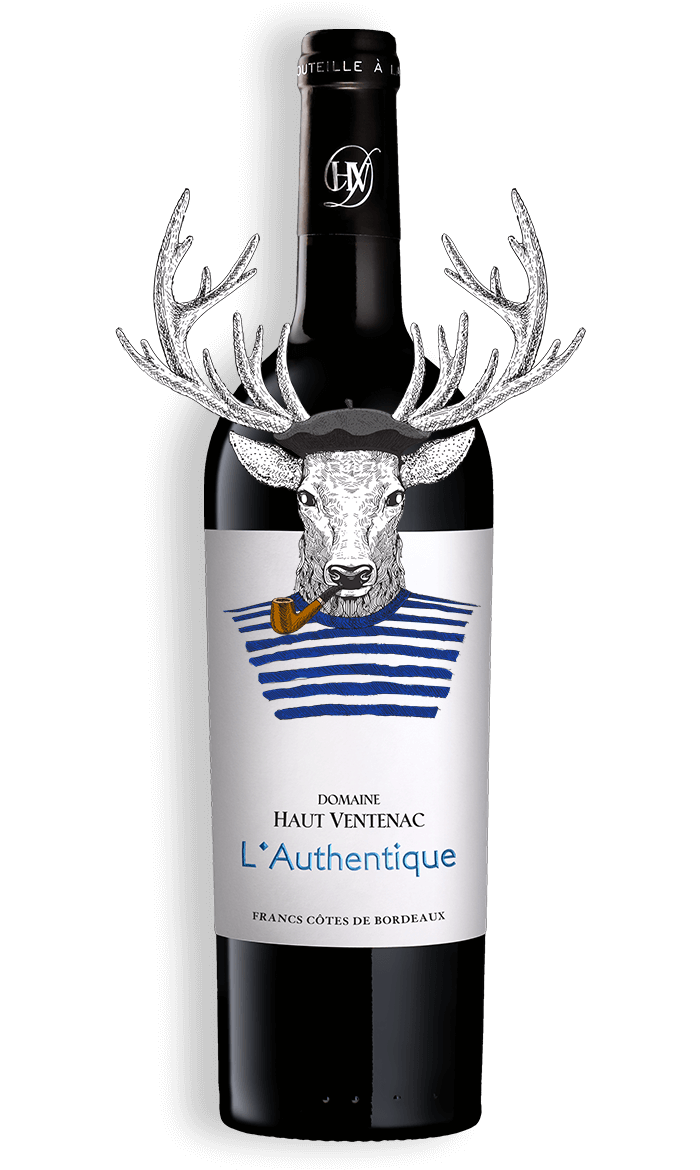 A pragmatic approach
At Domaine Haut Ventenac, we prefer experimentation to any form of dogma. Part of the vineyard is even left untreated in order to better observe and adapt our methods.
Pure wines
A fine wine is born in the vineyard. At the winery, we try to limit our interventions and to adopt the most delicate approach possible to produce pure wines without austerity.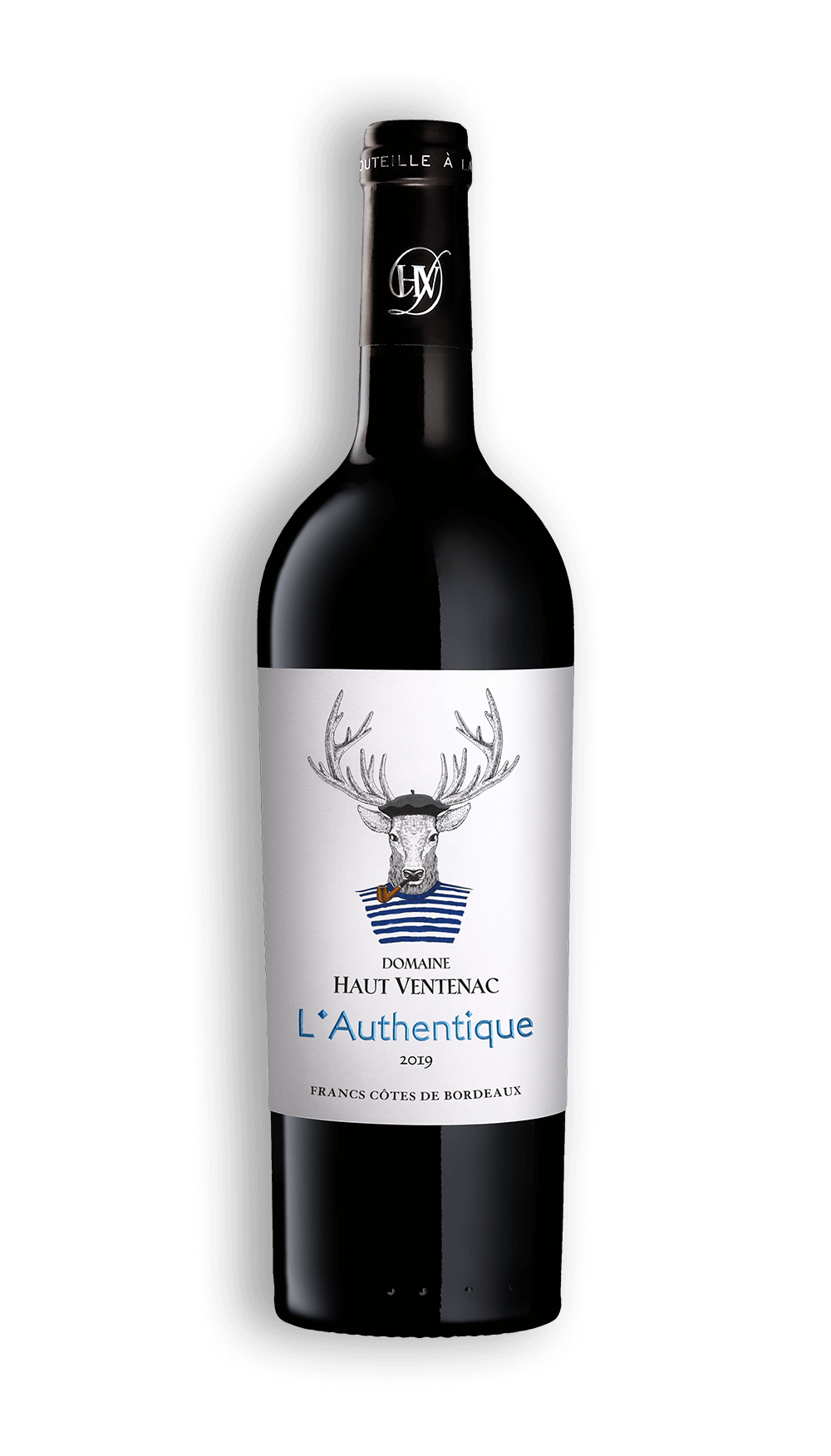 « To fill an old word with new meaning, of which usage or age had emptied it, so to speak,—this is not innovation, it is rejuvenation. »
A passion is like a fine wine in that it is more enjoyable when shared! We would be delighted to welcome you at Domaine Haut Ventenac and to share with you our values, know-how, vineyard and wines, which are made by passionate wine lovers.