Our wines
The wines of Domaine Haut Ventenac are the results of our values, our know-how and our expectations of a rich landscape, which we love with a passion. These are wines with a distinctive personality, true products of terroir, which are gourmand, energetic and well made. They are perfectly enjoyable in all circumstances but shine brightest when shared with good company!
A balance between concentration and elegance, tension and voluptuousness, bright fruit and delicate florals… In two words: gourmand and classy!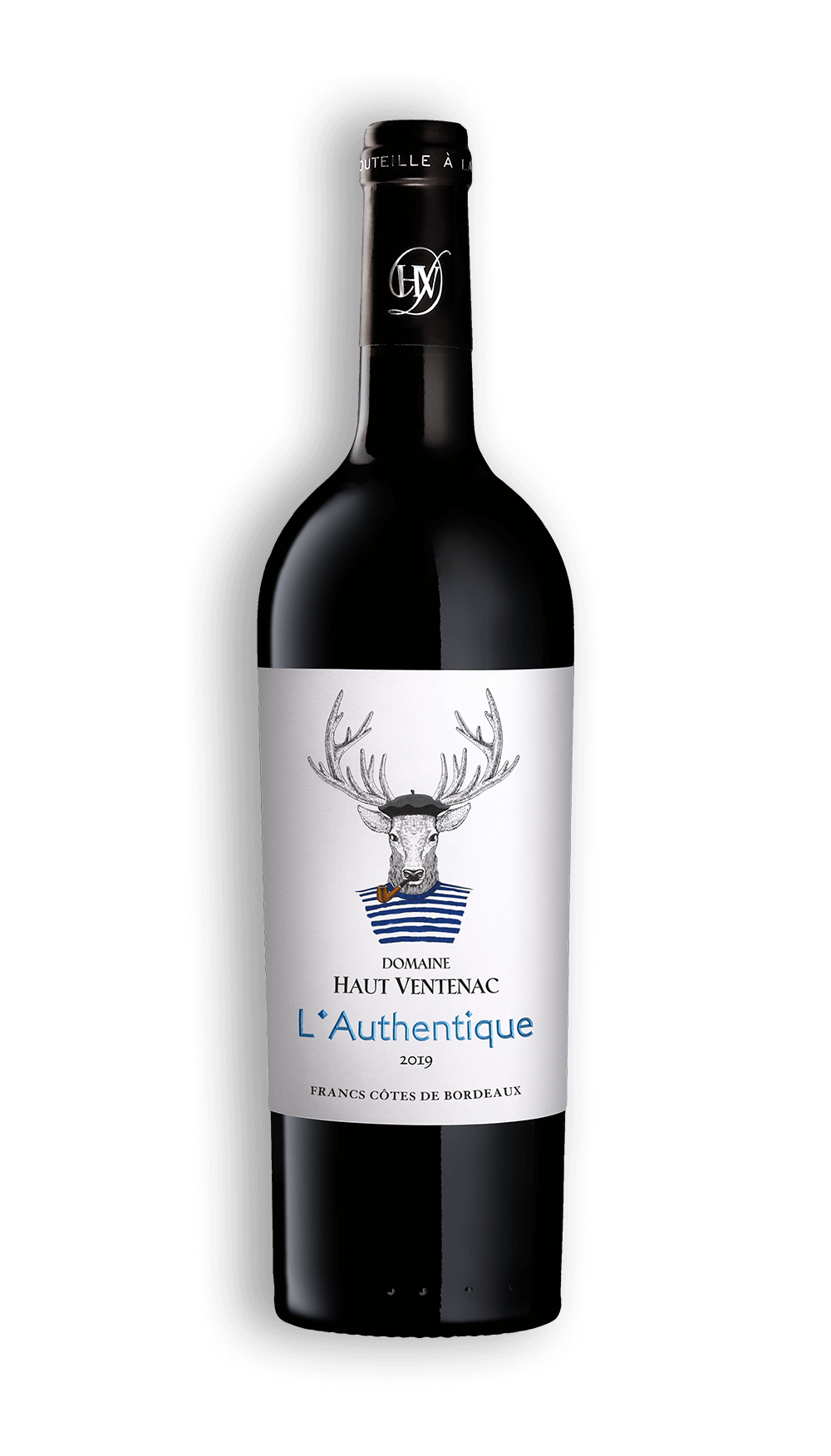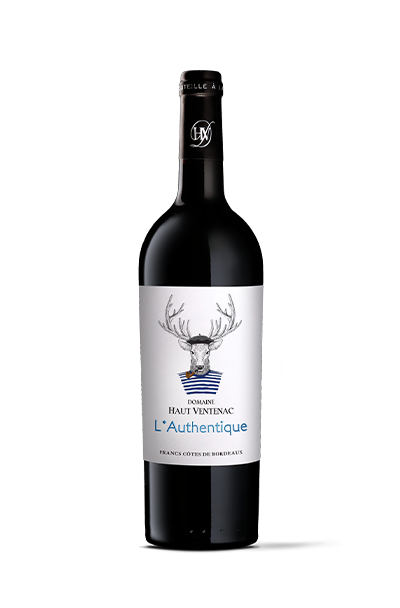 L'Authentique
L'Authentique: the authentic wine meant to be shared. The one we like to open with a delicious meal, surrounded by people who enjoy spending time together with a glass of…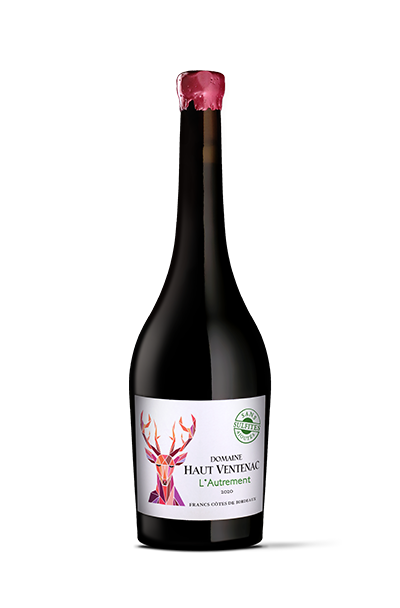 L'Autrement
L'Autrement is a different kind of Bordeaux, one which almost makes us forget from where it comes. This sulphite-free wine, blending equal parts Merlot and Cabernet Franc…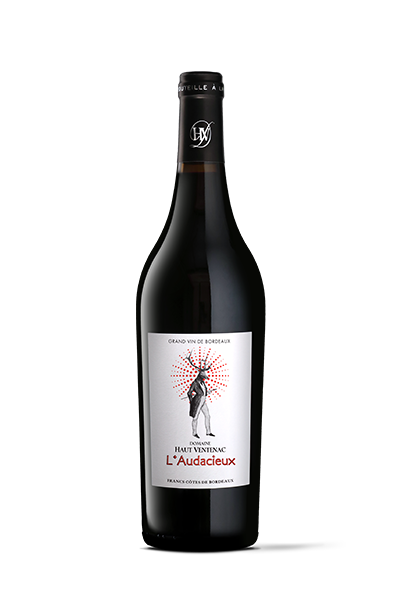 L'Audacieux
A wine made from a selection of the estate's oldest vines, l'Audacieux boasts the kind of allure reserved for those who are convinced of their own power. Aged for 20 months in 500-litre…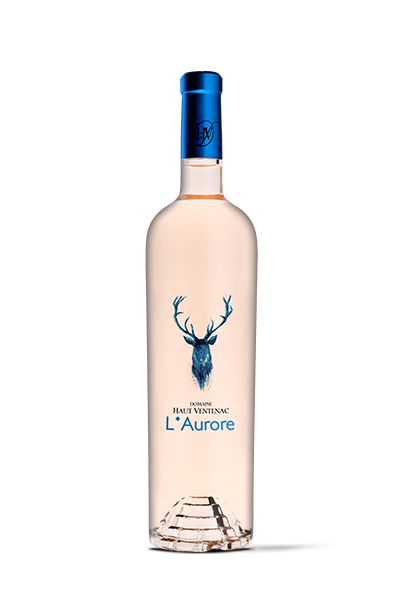 L'Aurore
With a name that evokes its harvest, which takes place before sunrise, l'Aurore is a promise of freshness. Its pale colour, inspired by Provence rosés…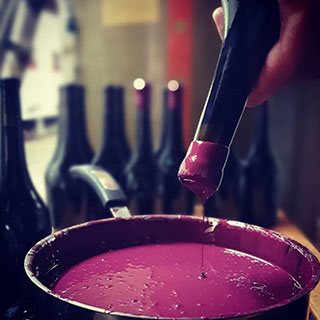 The wax seal
L'Autrement presents its distinctive elegance with a wax seal.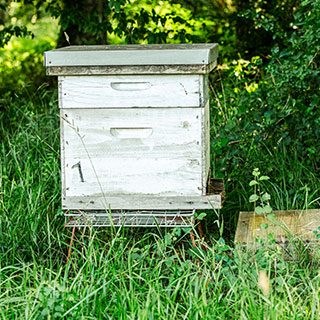 The beehives in the vineyard
We also produce honey at the estate, a sign of a healthy biodiversity.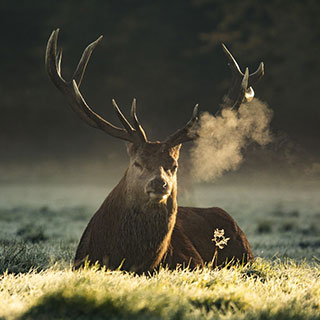 The deer
King of the forest, protector of nature and a noble symbol of our roots.
A passion is like a fine wine in that it is more enjoyable when shared! We would be delighted to welcome you at Domaine Haut Ventenac and to share with you our values, know-how, vineyard and wines, which are made by passionate wine lovers.